About Us
XET Sales & Services Sdn Bhd

Our company was established since 2001 and named X Electronics Trading. We specialized in doing remote control business. However, we have changed the company name to XET SALES & SERVICES Sdn. Bhd from the year 2004 until now.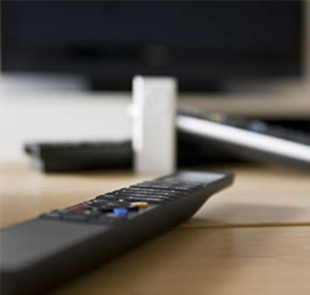 Today, our businesses are specialized in remote control, electrical homes appliance accessories, import & export, manufacturing. Our main products are remote control for AC, DVD, LCD / LED TV & Home Theater, washing machine, air conditioning, fridge accessories & parts.

In order to achieve higher marketing demand, we expand our business products and services become more diversity to satisfy consumers need. We have more than 10 years working experience in this field. Our company team has extensive working experience and provides the professional opinions and advices to assist customers on every project.

We provide the high quality of products and services with acceptable price, this is the reason of why we can maintain our customers and expand our business network. We believe and insist in this principle to achieve a higher level of business network.

Basic company information

Business Type: Manufacturing / Distributors

Main Category:

- Remote Control
- LCD TV Bracket
- Electrical Homes Appliance Accessories & Parts

Main Product:

- AC, DVD, LCD / LED TV & Home Theater Remote Control
- Washing Machine, Air – conditioning, Fridge Accessories & Parts
- FBT
- Astro, Speaker, LCD / LED TV Bracket